Nearby activities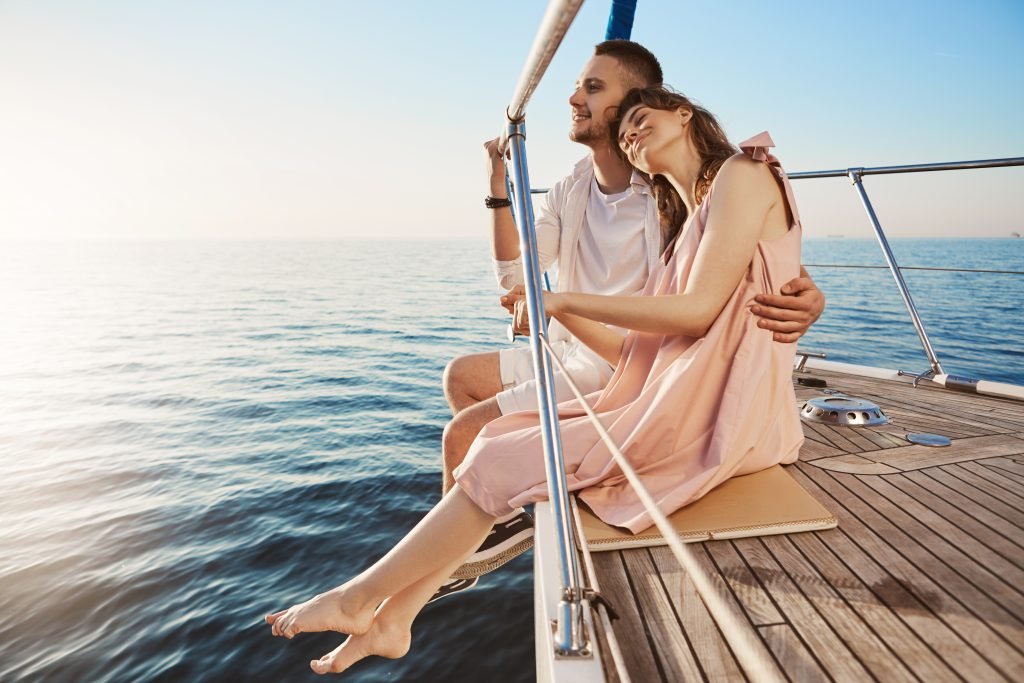 Thassos Island
Boat trips in Thassos
Several companies are active on the island of Thassos in boat trips around the island. You can book an organized tour from various parts of the island to enjoy the magnificent landscape and beautiful beaches, many of which are accessible only by sea.
There is also the possibility to book private trips of 2-3 people for the most ideal occasions such as a wedding proposal or the celebration of a special event during the magnificent sunset.
We are always at your disposal to help you if needed to better organize it.
Thassos Island
Explore the island
Car & Motorbike rental
Thassos is a wonderful island with mountains and amazing beaches that are definitely worth exploring.
Many types of vehicles suitable for exploring the island are available close to Marajo Villas & Suites. Do not hesitate to contact us to help you with vehicle rental.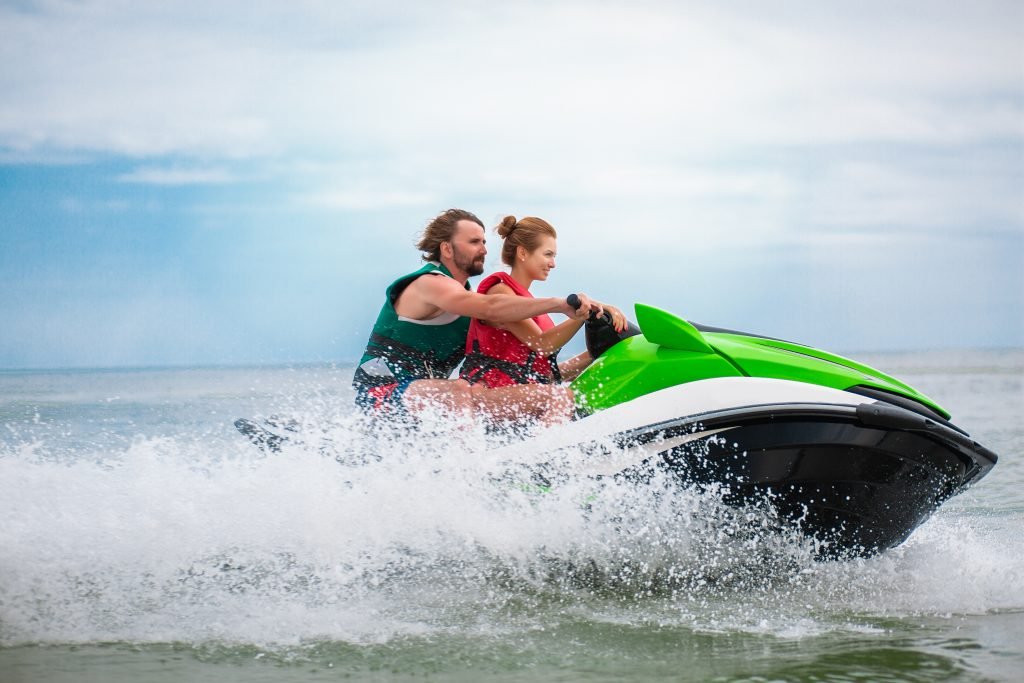 Thassos Island
Have fun!
Water Sports
Summer is here and the sea offers us, in addition to the coolness and carefreeness, the intense emotions and the adrenaline with water sports. In addition to children, adults will also enjoy water sports choosing from the wide variety they will find in water sports in our area. You can contact us to help you with your choices.