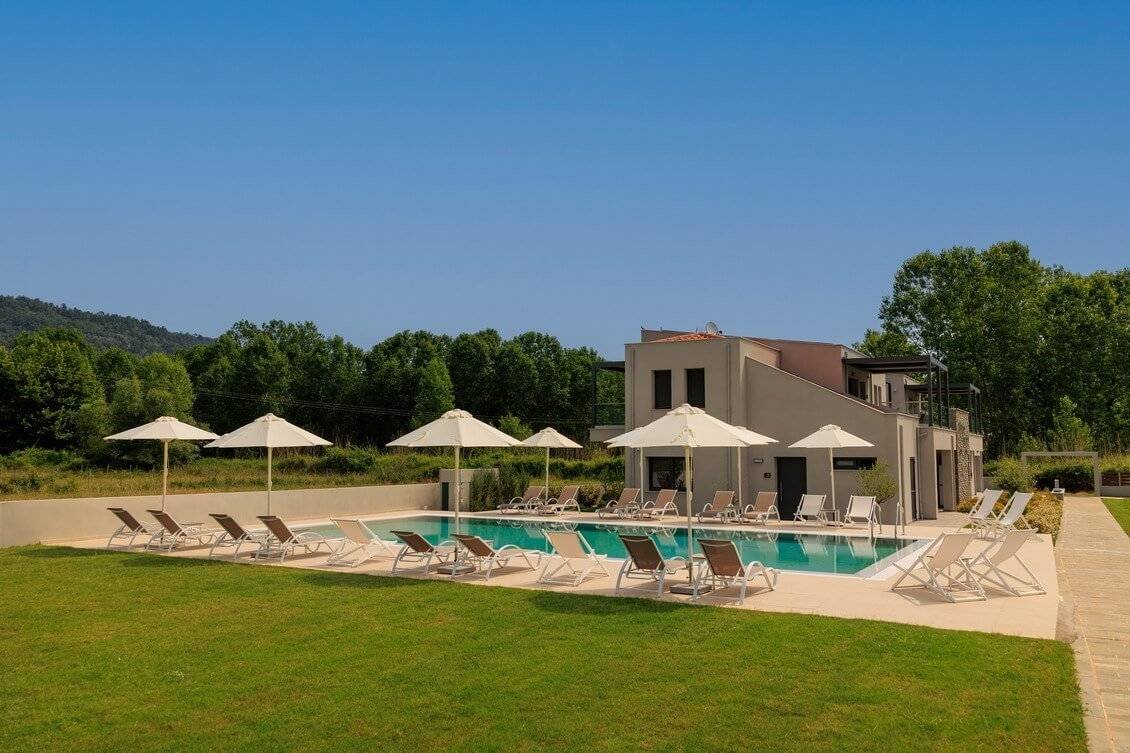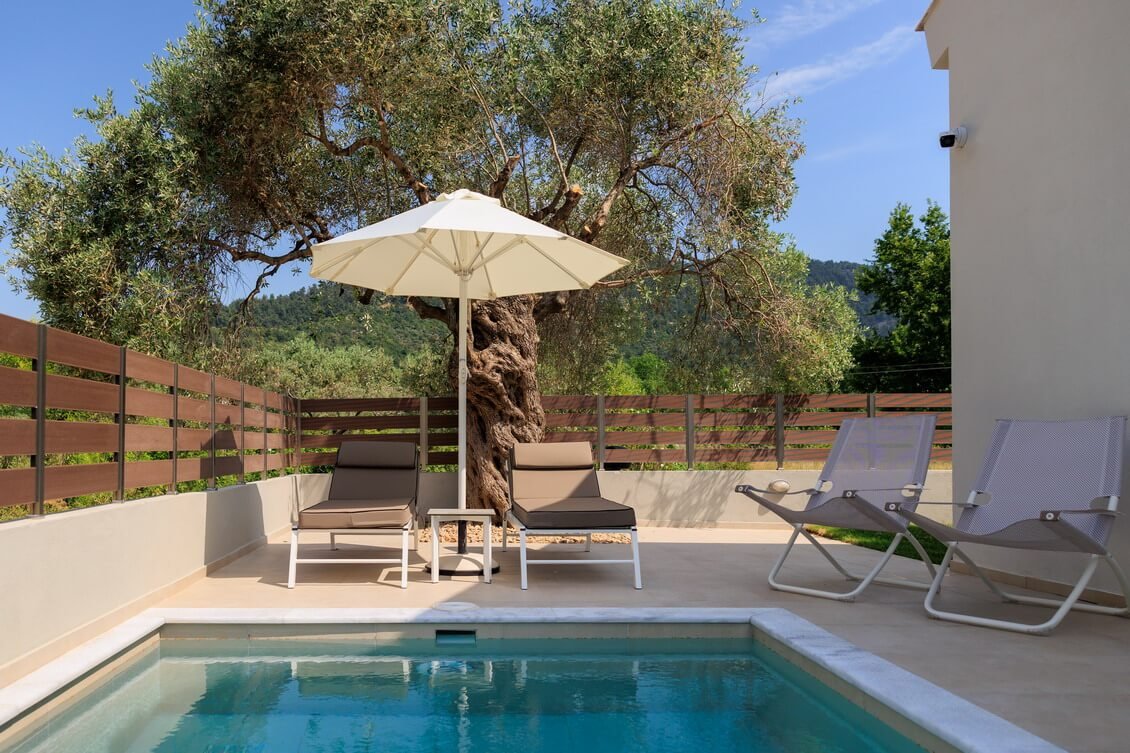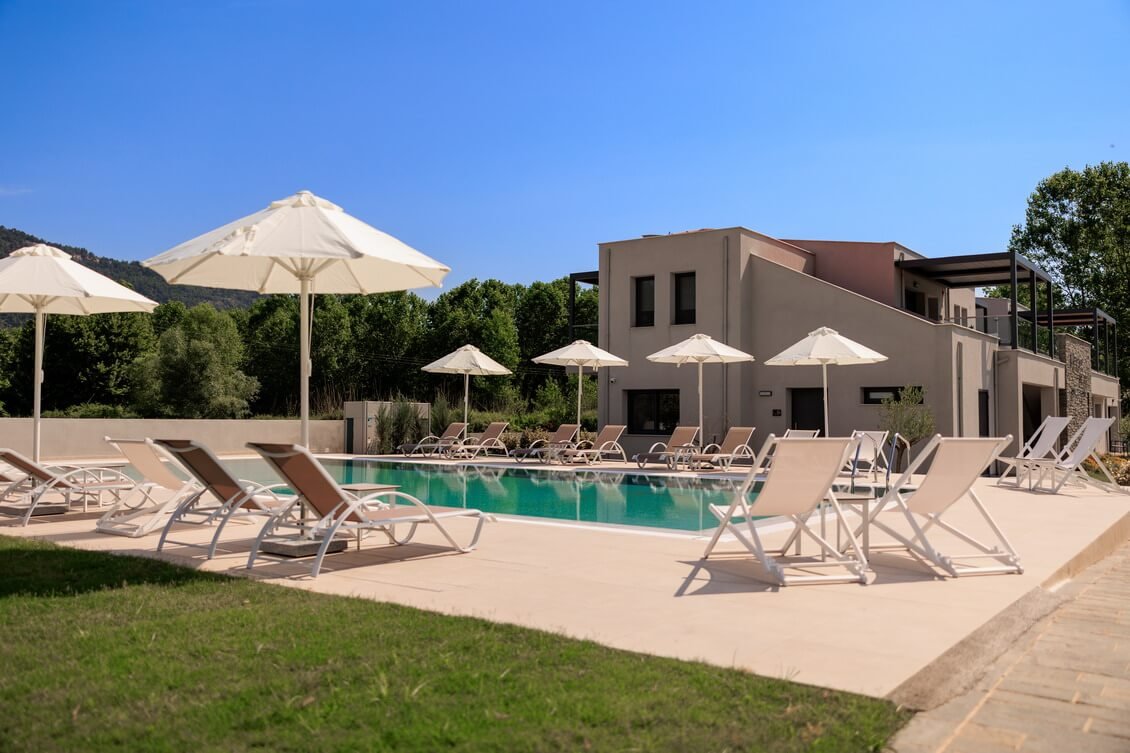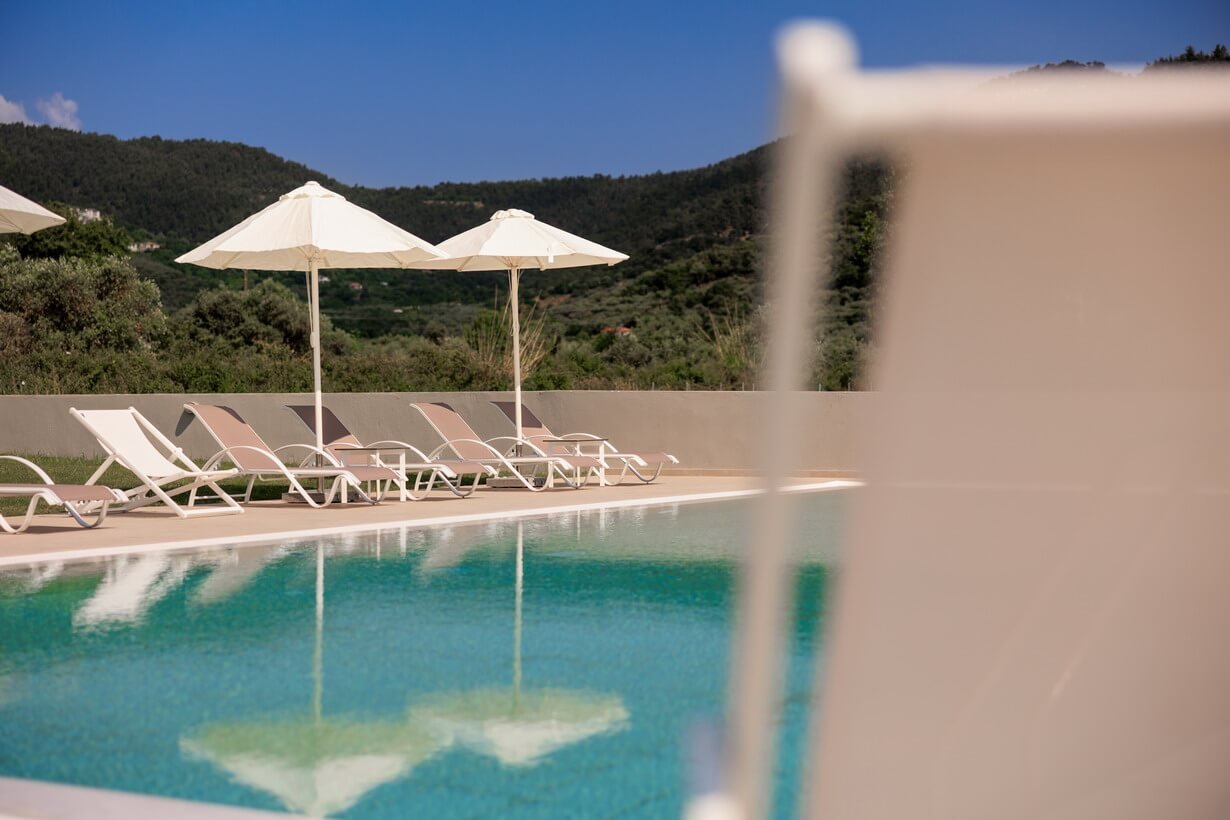 Welcome to
Marajo Villas & Suites
In Marajo Villas & Suites we always want to offer the best to our guests.
So we created a large and safe swimming pool offering a unique experience in a landscape of special beauty.
Opening the door of your personal retreat, you will instantly feel the touch of calmness and luxury.

Our Villas
Experience Comfort and Tranquility
Our Suites
Unique aesthetics and comfort
Certificates & Awards
Social Responsibility